2021 Mother's Day Gift Guide
April 21st, 2021
Mother's Day is right around the corner, which means it's time to look for the best Mother's Day gift for the woman who helped us become who we are today. We know mothers are notoriously hard to shop for, especially if your mother is the type of person who seems to have everything. We decided to search the internet for some unique Mother's Day gifts to make things a little easier on you.
Whether your mom loves home decor, gardening, or flowers, we have the perfect gift for her. Each of these Mother's Day gifts is inspired by our beautiful creation and are made with natural materials. If you've treated your mom with a beautiful bouquet in the past, but are looking for something a little more special this year, you'll love what we found!
1. Limes & Roses Wreath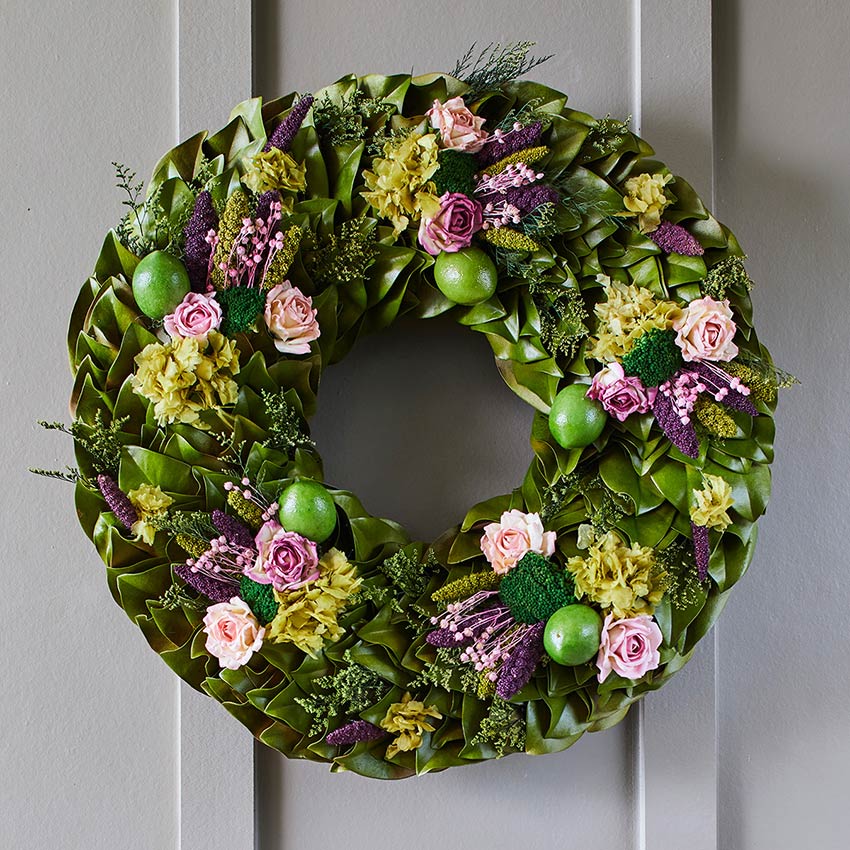 This best-selling Limes & Roses wreath is sure to wow any mother who loves interior design. Accented with hydrangeas, limes, roses, peonies and yarrow mingle, this magnolia wreath will be sure to put a smile on any mother's face.
2. Redwood Scalp Massager
This handcrafted scalp massager is made from rosewood, which is grown in the same region that the massager is made. This unique object is sure to impress any mother who likes self-care and natural gifts.
3. Organic Meditation Pillow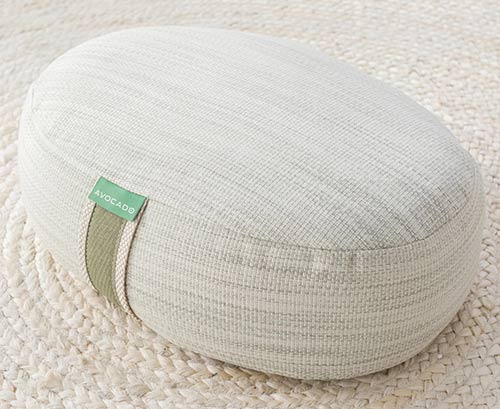 Made from natural and organic vegan materials, this organic yoga meditation pillow features a buckwheat fill and certified organic cotton cover. If your mother loves going to her favorite yoga class, this meditation pillow can help her enjoy a clear mind from the comfort of her own home. 
4. Magnolia & Almond Gift Set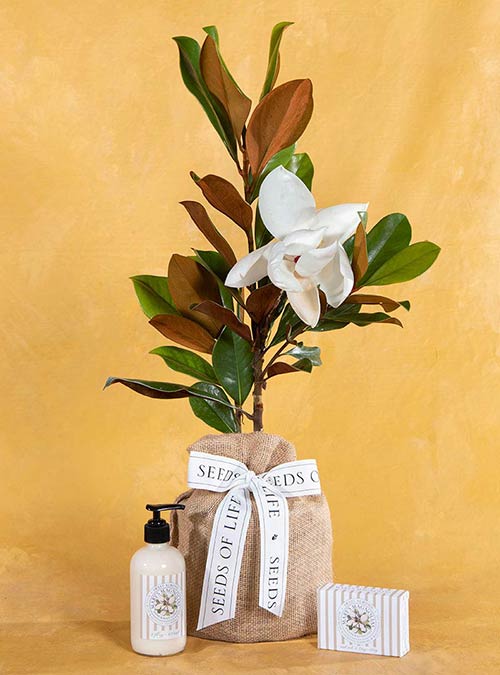 This incredible magnolia tree gift set makes the perfect gift combining products from our sister company, Mary's Magnolias. Our signature southern magnolia tree, known for its deep green leaves and its elegant, fragrant blossoms is paired with all-natural Sweet Almond Soap and Lotion. Our sweet almond products are composed of our soothing magnolia oil and almond to provide a smooth, hydrating combination. This gift is perfect for a mother who loves gardening and all-natural bath and body products. 
5. Whole Flower Rose Tea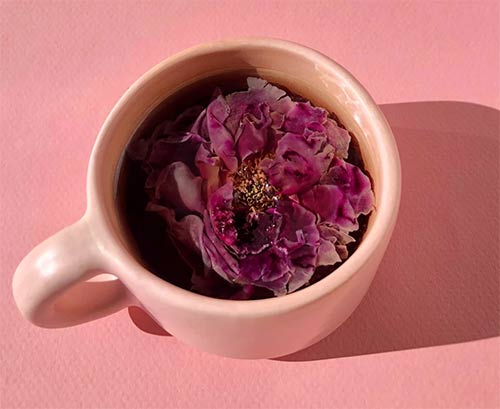 Made with organic whole flower roses, this tea is a unique twist on typical loose leaf teas. If your mother is a tea-lover, this tea could be a great way to surprise her with something a little different. Plus, if you're feeling extra generous, you may even give an entire gift set.
6. Rosemary Basket Gift Set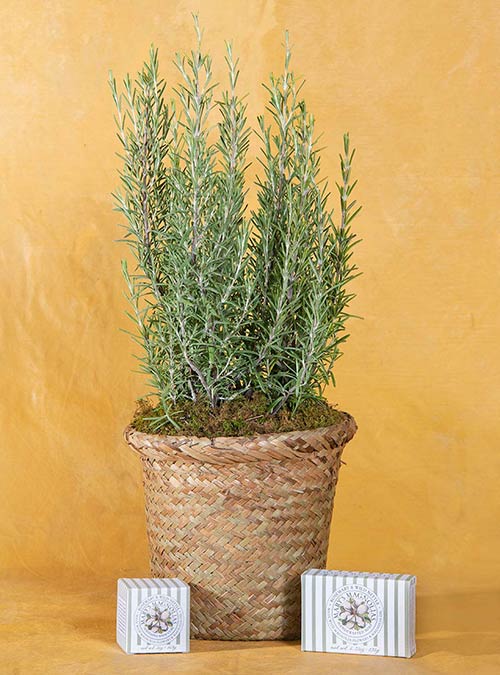 If your mom loves to cook, she'll love this rosemary basket gift set. Not only does this refreshing bundle come with a beatiful and aromatic rosemary plant, but it also includes Mary's Magnolias Rosemary & Wild Nettle Hand Soap and Bath Cube. The Rosemary & Wild Nettle Hand Soap is made with nourishing magnolia oil, which is naturally high in vitamin E and vitamin C. The Rosemary & Wild Nettle Bath Cube provides a relaxing and authentic aromatic fragrance that will give your mother the mind and body renewal she deserves.
7. Mother of Pearl Rose Bush
This beautiful Mother of Pearl rose bush will make any mother smile on Mother's Day. Its shapely light pink blossoms and peachy overtones bloom nearly year-round and can be enjoyed for seasons to come. Each gift also comes packaged in a 100% natural jute bag with a hand tied ribbon for that finishing touch.
We hope you enjoyed this guide with some of our favorite Mother's Day gifts!